What to eat?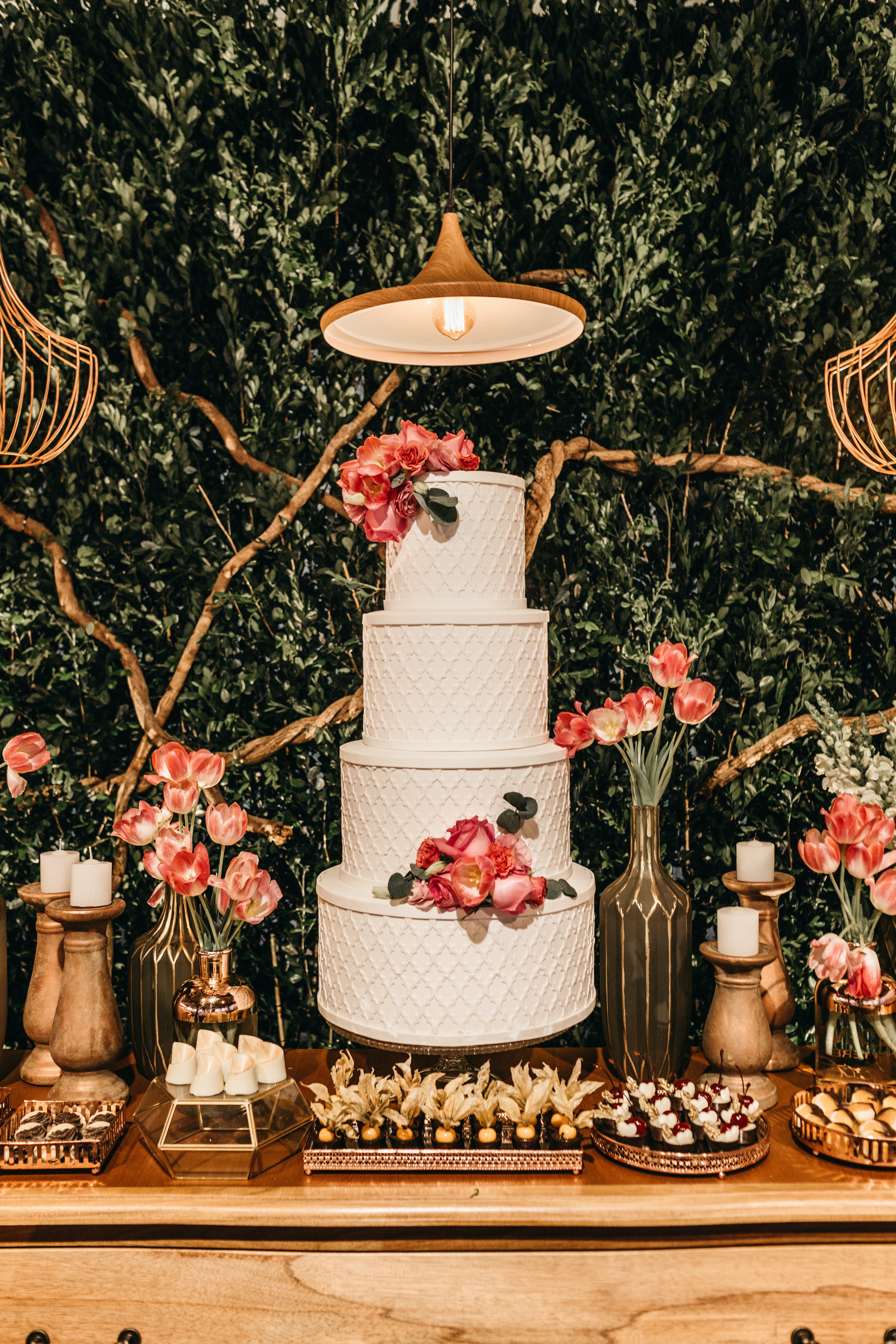 3. catering or menu selection
A topic that is often neglected is the food. This is not only about the choice of starters, main courses and desserts, but also about the appetisers to be served at the aperitif, the wedding cake or the traditional tree cake, a cheese selection or a midnight snack. In other words, there are far more decisions to be made than you think in advance.
Here's a very important tip: take your time. It is a very important point, because at every wedding there are gourmets who enjoy good food and praise it highly afterwards. But also all the other guests, who perhaps don't go in and out of gourmet temples, definitely appreciate it when the food tastes good. Whether it's a barbecue or a distinguished menu served at the table. The important thing is quality and good preparation.
What you choose should simply fit the overall package of the wedding and there are endless variations: A boho wedding with food trucks and an espresso bar, a beautiful barn with a large buffet selection or a castle with a multi-course menu. It also depends a lot on the time of day, whether your guests prefer to be served at the table or still stroll through the hall. After a ceremony that quickly lasts more than an hour and a 2-hour aperitif, the feet often already hurt and the guests who may not have had a seat are now especially happy about a comfortable chair and the service at the table. If you don't invite guests to the reception until 6 p.m. and they want to move around a bit to greet people, they will be much happier about a great buffet where they can chat briefly in between.