Getting married in Luxembourg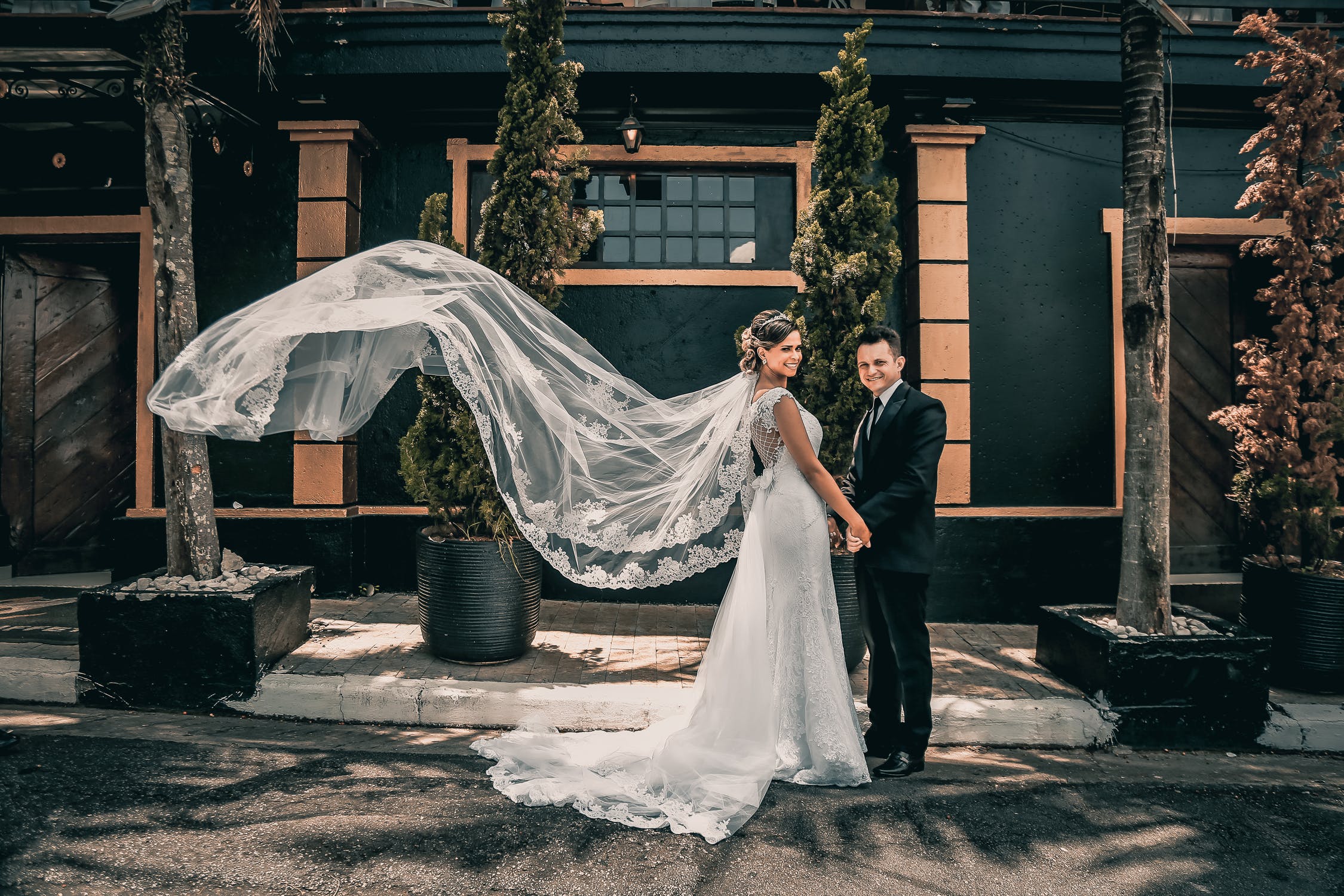 There are a ton of magazines, websites, blogs and tips about getting married. All of them try to make us aware of mistakes in the planning or Nogo's in the wedding speech. It definitely helps to click through this endless world of tips and tricks, but they all have one drawback in common:
They do not target Luxembourg customs, needs, costs or circumstances.
To cover this section, we created Letzmarry and we want to talk about it on our blog to help you with your wedding planning.
1.question for every wedding couple: Where do we celebrate?
The marriage proposal is made, you have decided to put together a great party to celebrate with all your friends and family. The first question that comes to mind is: where should the celebration take place? In Luxembourg you already know many wedding locations, but definitely not all. And there are a lot of arguments for one or for the other. This turns out quickly when you go intensively on the search. 
Only when you know that, where exactly the festivities should take place, the planning can continue. But how do you find the right location? There are several factors that play an important role:
The location: not only the style of the location itself must be chosen, whether on a farm, a chic city restaurant or a modern house with a pool, but also the point of view. Do you want to celebrate far away from home and feel like guests at your own party or rather in the place where you grew up and organize a traditional wedding ceremony there in the church? There are several factors that determine this decision: the location of the wedding ceremony and other celebrations, do you want to organize an aperitif for other guests, do you like to sleep in a hotel and accommodate several guests in the area?
The price category: Clearly, it is always about the budget. In the course of planning, you suddenly realize how many little things are involved and how they all represent individual cost items. For this reason it is also important to have the total costs in mind when choosing the perfect location. If you are looking for an off-location, i.e. an empty room that you can decorate and furnish yourself according to your taste, you should know that not only the room rental makes up the price. All the chairs, tables, armchairs, chandeliers, carpets, decorative items and umbrellas have to be rented as well.
Restaurants or fully equipped halls usually have more furniture available, which can be set up at the last moment in case of rain or heat. However, these options are often dependent on the colors and decorations that are already available.
Availability: First and foremost, it is important that the location is still available on your date. Should you be quite flexible, then there are certainly more options than with a fixed date. You should definitely book 1 ½ to 2 years in advance if you absolutely want to have a certain weekend in the summer. Saturdays in July and August are the peak season. In Luxembourg there are usually no price differences if you want to book a location on Friday, Saturday or Sunday. In other countries there are often different rental prices and also potential savings if you are willing to have the party on a Friday or choose a cozy Sunday afternoon.
Many small details: They play a very important role in the selection of the right location and are to be considered very individually, because each couple has different ideas, expectations and ideas for their wedding. Here are some important questions, which often come up later, when you have already committed to a location:
How big are the halls? Is there a dance floor? Is there a closing time? How much is the corkage fee? From when can we have the hall at our disposal? Is there a place for styling the bride? Are candles included in the price? Is the garden illuminated? Are there surcharges after a certain time for the service?
It is best to clarify such questions in advance, then there will be no unpleasant surprises later on.