Weddingplanner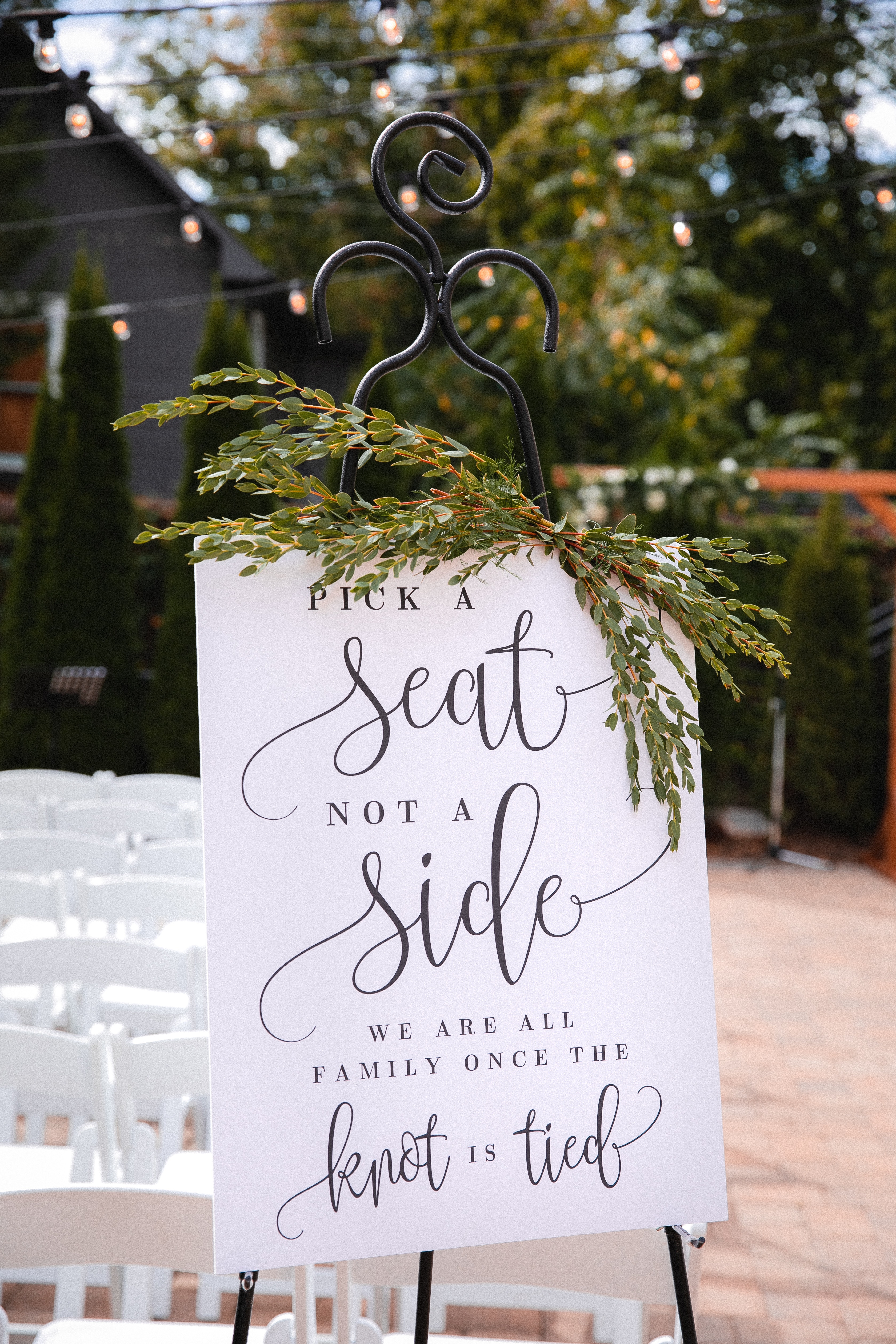 2nd important question: Do we need a wedding planner?
In Luxembourg, it is becoming more and more fashionable for couples to get a wedding planner to assist them with their wedding planning. Most wedding planners have several packages that they offer. From the decoration on the wedding day, to the escort on the day, to the complete planning for the entire wedding.

Each couple can choose for themselves how much time they want to/can invest in the many details that all need to be discussed, planned and realised afterwards. The advantage of seeking advice here is enormous. You have competent help at your side and are reminded of all the important steps. In addition, wedding planners have a large selection of addresses at their fingertips and can also get replacements quickly in case of breakdowns, which can end in minor disasters for private individuals. With complete planning, there is certainly also the advantage of an overview of costs. If you tell the wedding planner a certain budget, she/he will stick to it and advise on which items it is definitely worth spending more money on or saving money on. These items are very individual for each wedding and therefore it is difficult for me to give general advice. Except for the tip that it definitely doesn't make sense to save money on the photographer. If you don't have beautiful pictures of the celebration, you will be disappointed for the rest of your life.