Jewellery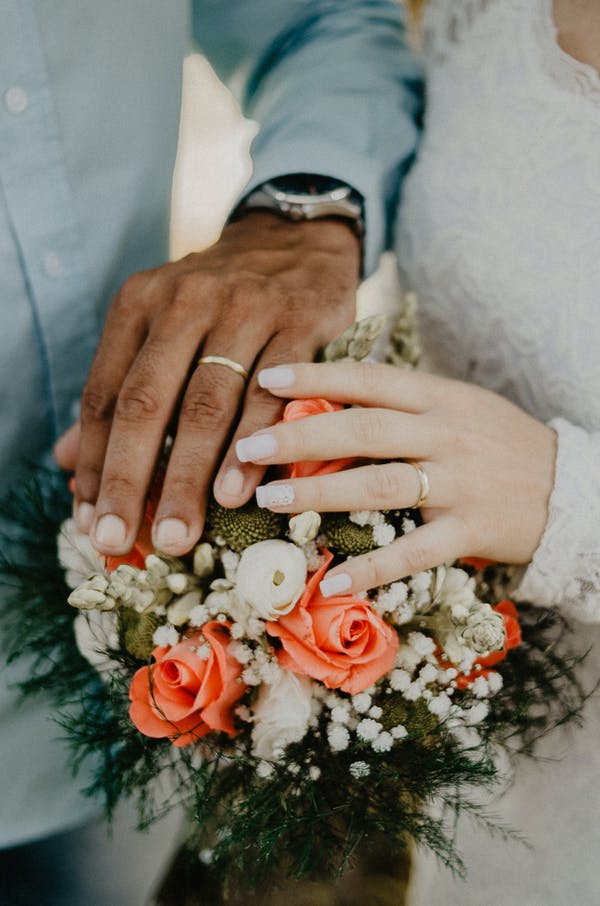 The perfect ring! For him and her!

Even though many often indulge in internet shopping these days, it is by no means recommended for buying engagement or wedding rings! This is so personal that you should definitely go to a nice jewellery shop and have a personal buying conversation. Many jewellers offer the service of customised rings to meet all the wishes of the bride and groom. There are a number of great addresses in Luxembourg and it is worth visiting them and trying on the rings before deciding. After all, you will wear the ring very often and for a very long time!

It is always helpful if you as a couple go to the bridal ring shop with approximate or very fixed ideas. Photos from the internet can also be very helpful. Don't be afraid to ask your jeweller if he can make the rings for you himself and then include your exact ideas.

If you don't have any ideas at all, it can also help to try on a few rings yourself. Here you can quickly see whether you are more of a gold, rose gold or silver type. This often depends on the colour of your skin and hair. But it can also be a matter of taste. In any case, get advice. It is an exciting world of diamonds that you can immerse yourself in and soak up all the information from the jeweller.